MLK Day of Service delivery
I hope everyone is staying safe and warm in the snow!
Last week I was able to deliver hundreds of items to CHOP as a part of Martin Luther King Day of Service. I continue to be so thankful for my team of volunteers who make all of this possible. Thanks to the incredible work of my friends from The American Sewing Guild – Bucks County and Granny Dots – Keeping Kids Warm, we donated:
40 hand knitted blankets
10 fleece blankets
40 neck pillows
50 pillowcases
50 telemetry bags
30 telemetry aprons
15 crayon/coloring book sets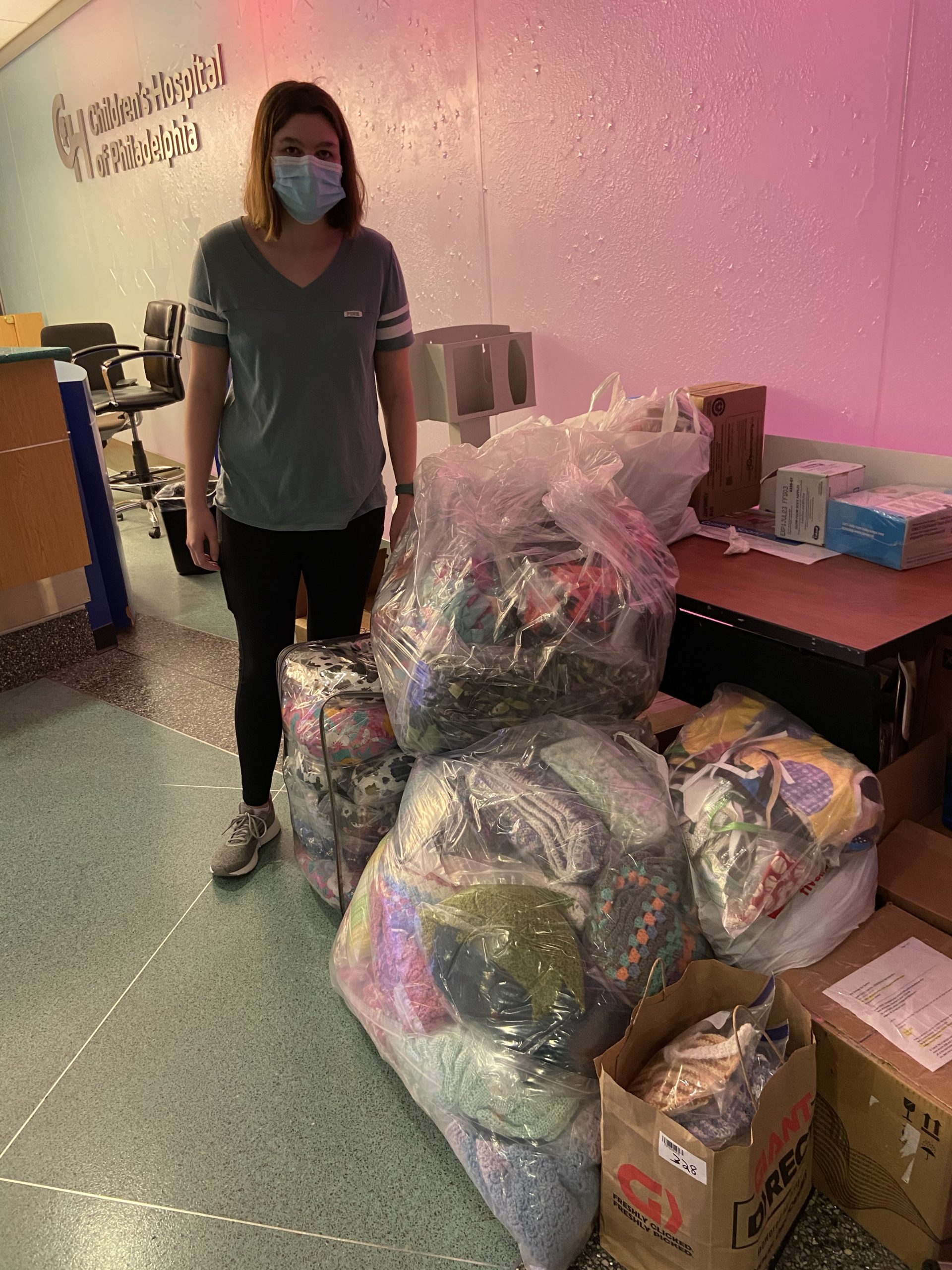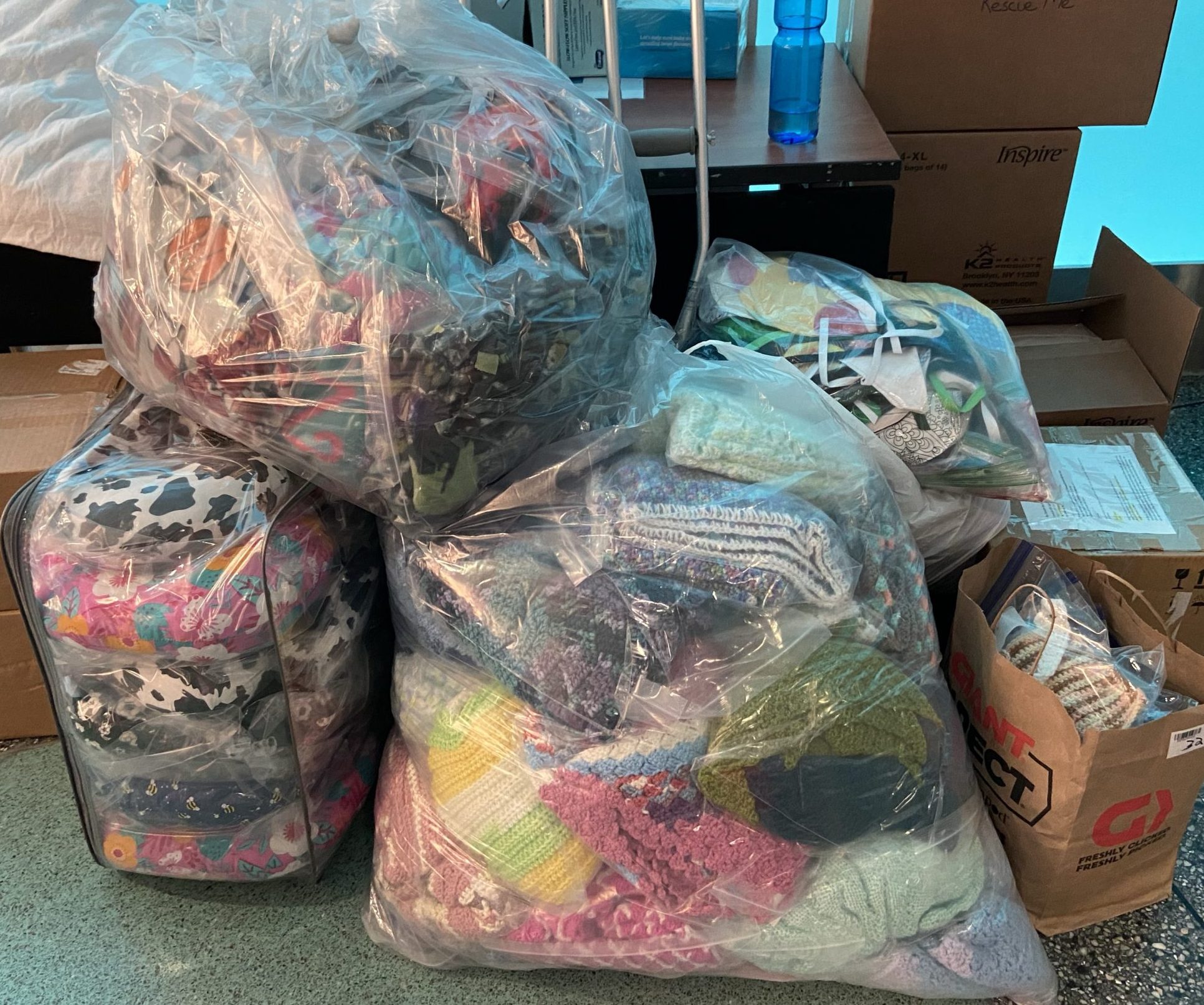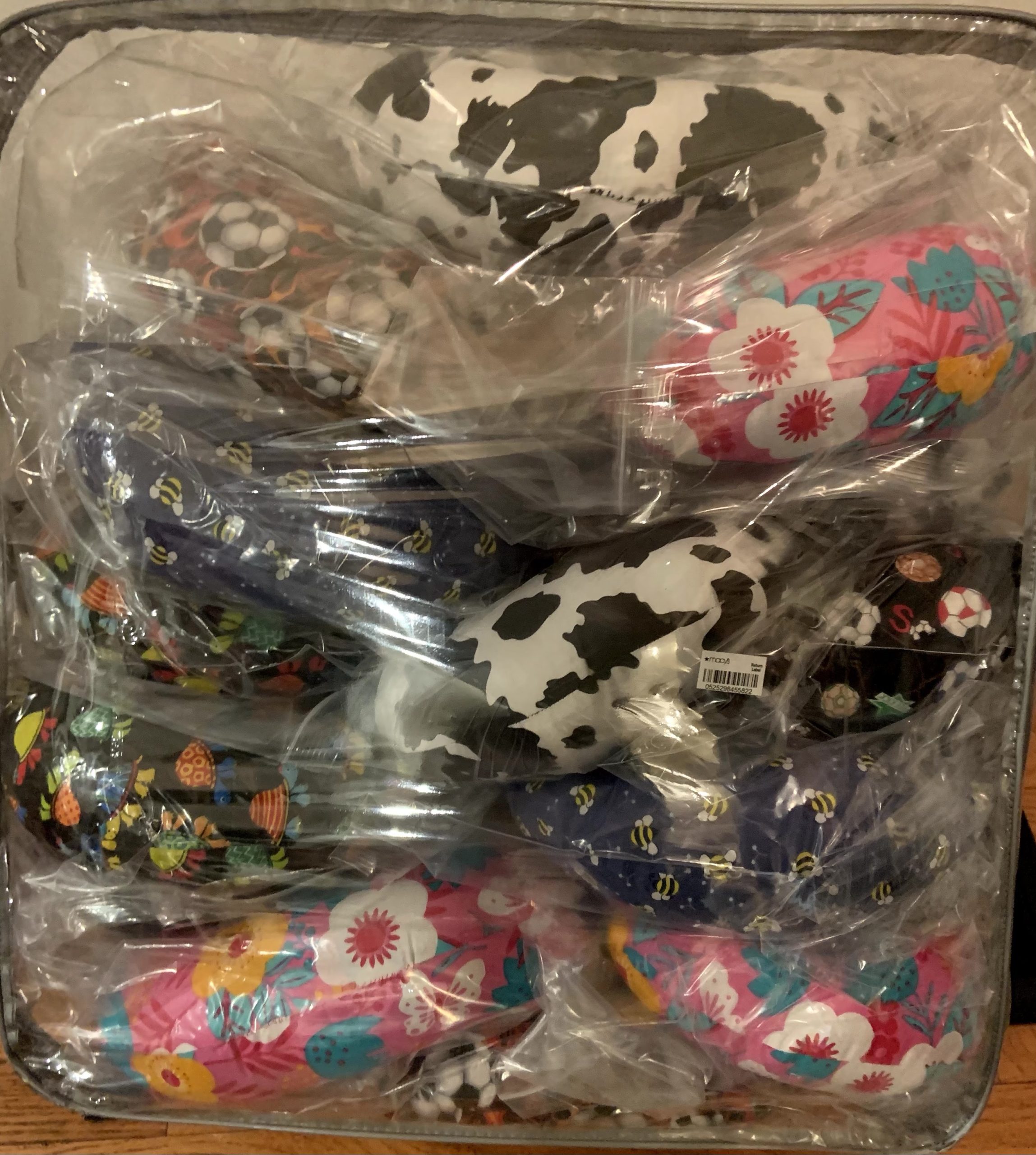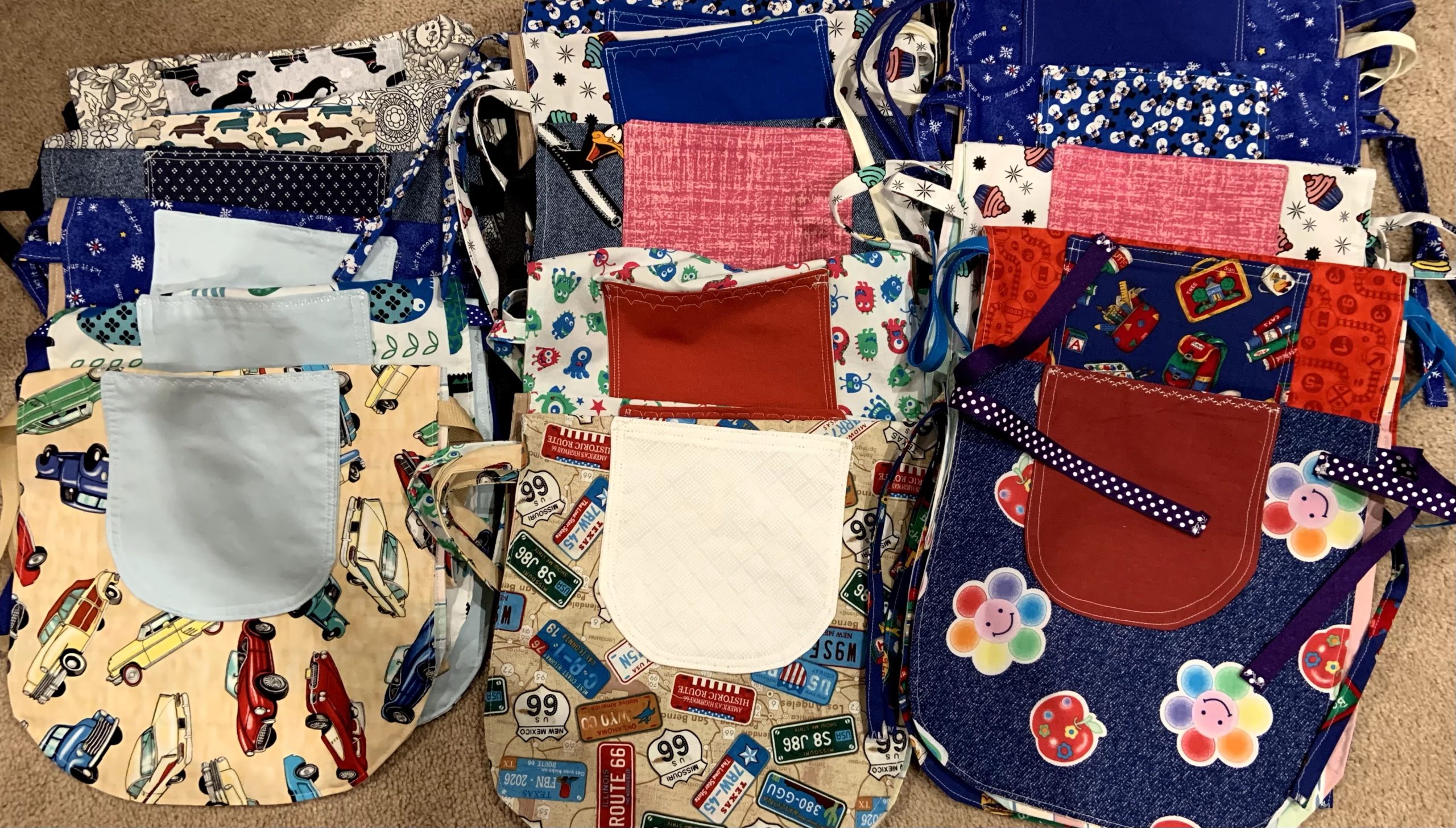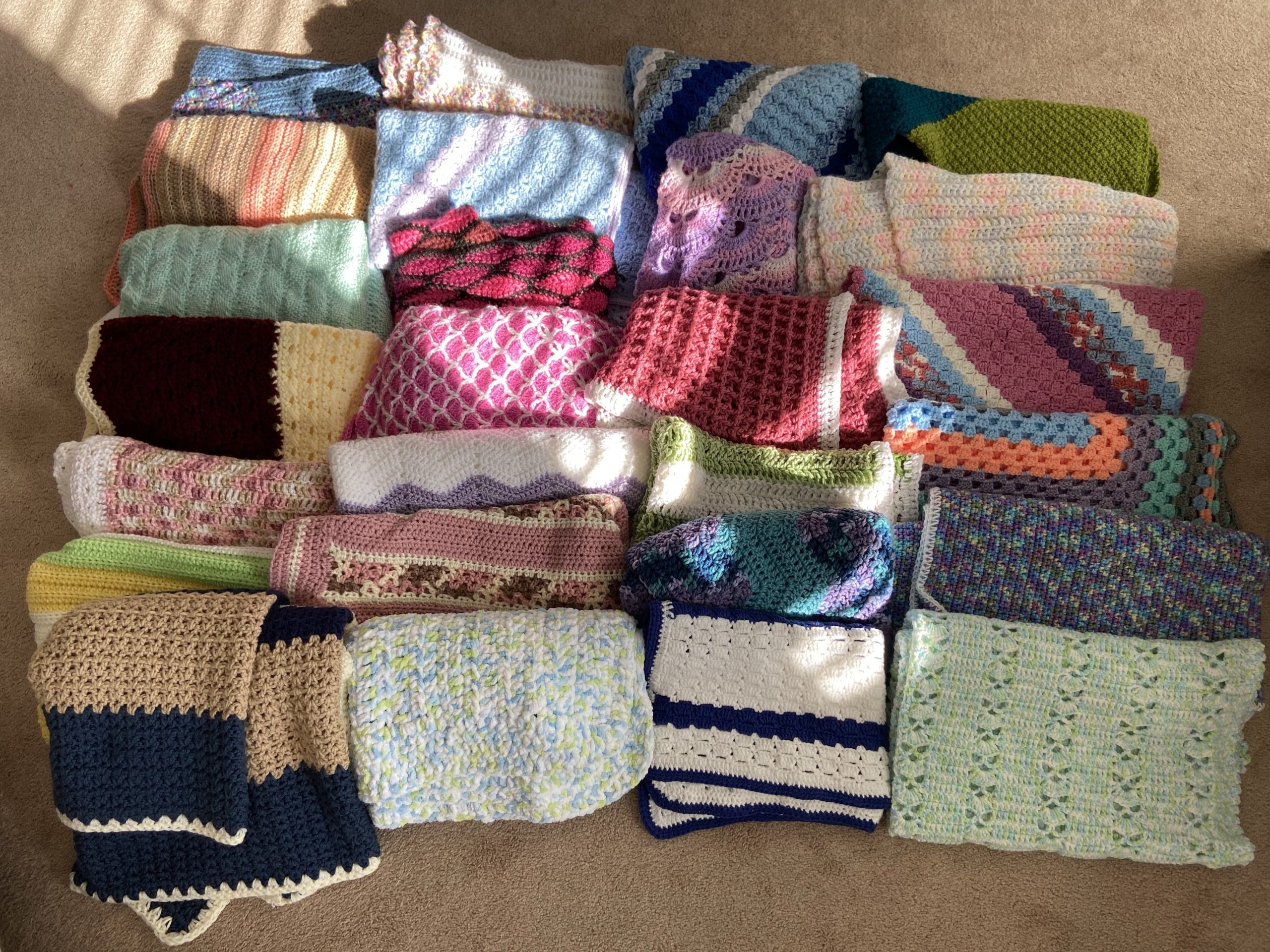 We have more items ready to donate to Doylestown Hospital later this month so stay tuned!
I also wanted to take a minute to recognize that February is American Heart Month! I hope that you will all join me in recognizing this important month to focus on heart health and raise awareness for a variety of heart issues! I am so close to meeting my fundraising goal for Youth Heart Watch– please share and help me reach my goal!
Thanks for your continued support!
Madeline