Buddee Bags needs your help!
I am so excited about this new project and I hope you will be too!  Please share the Care Kits flyer to help spread the word!
If you would like to make a donation, email me – buddeebags@gmail.com – and we can arrange to pick it up!
Thanks for all of your support.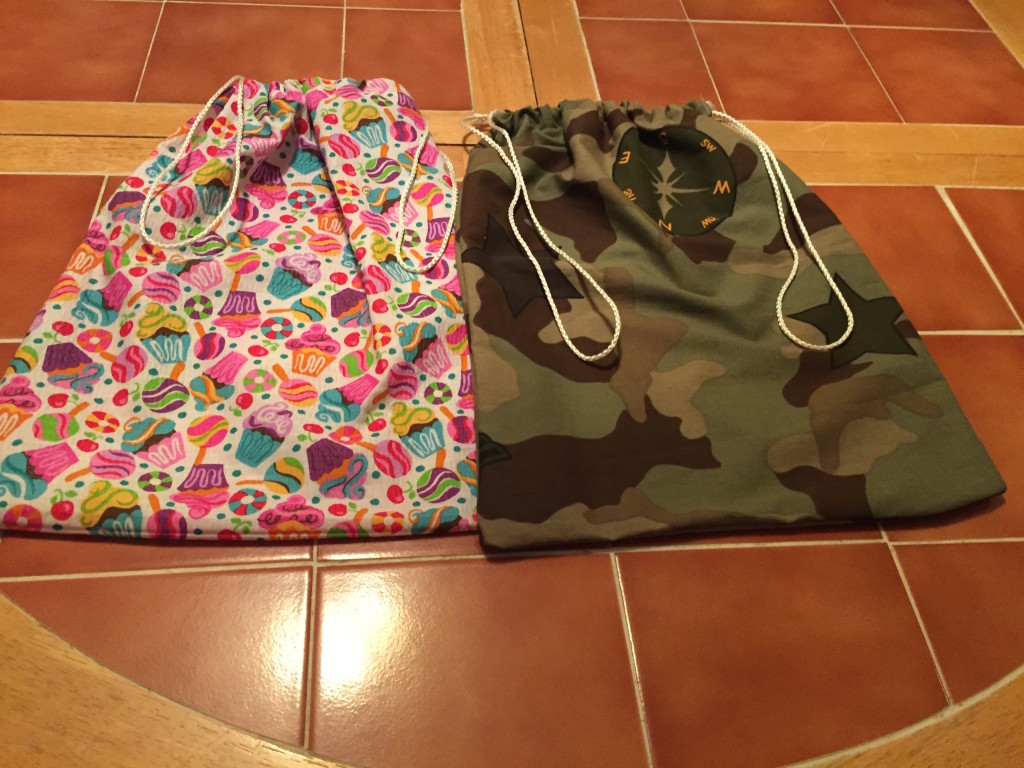 Here are a few sample bags